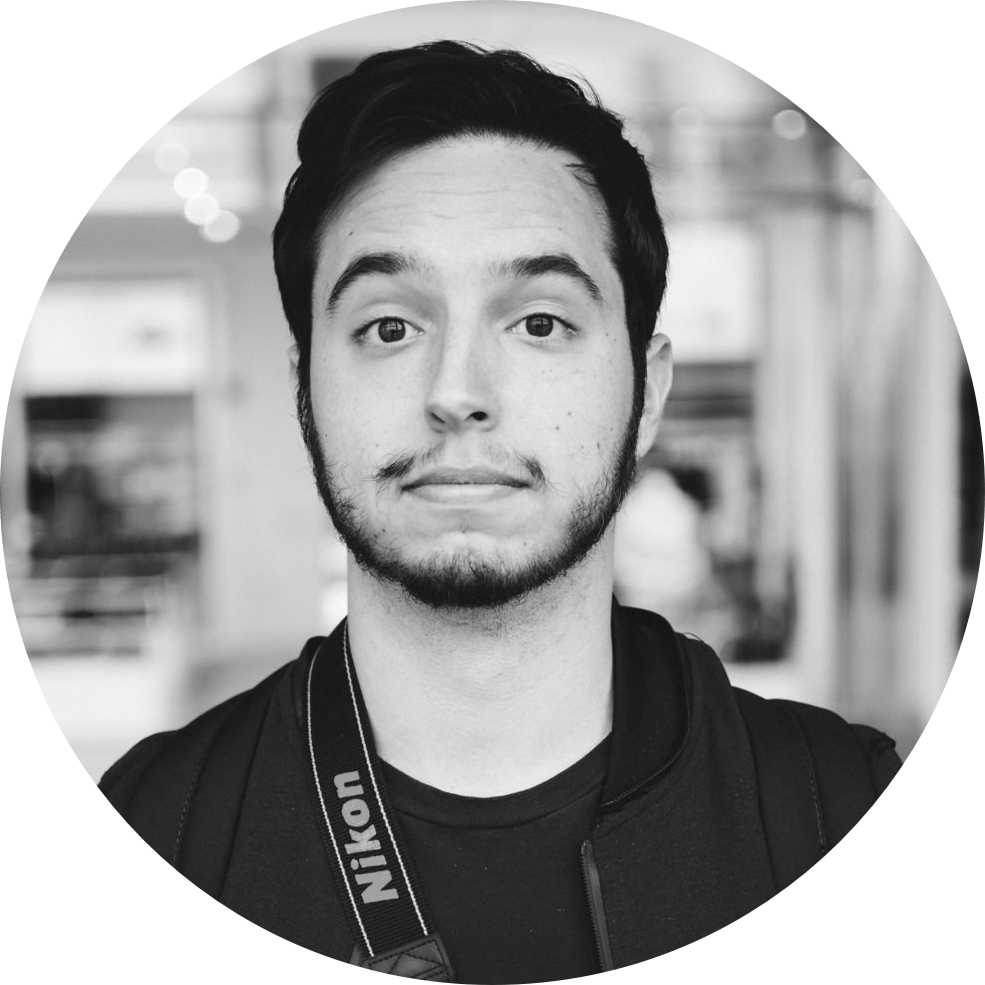 Product Designer, Minimalist
&

Ramen Enthusiast.
CJ Cipriano
Hi there! I'm CJ - a product designer, Seminole, & east coast transplant. Currently, I'm designing a smarter, more intuitive way for companies to tackle expenses with some amazing people at TravelBank in San Francisco, CA.
Previously, I redesigned the nation's largest boat rental marketplace over at Boatbound in San Francisco, CA Seattle, WA. and even worked on some business intelligence apps at companies like MicroStrategy.
Feel free to read my thoughts on Twitter, see some of my other work on Dribbble, or even see the world through my eyes via Instagram. Have a more indepth question? Drop me a line anytime.